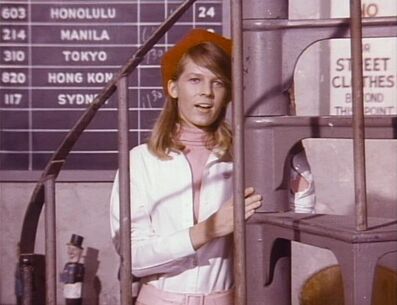 Sometimes known as the 5th Monkee, she was the most commonly used actress in the series, appearing in 13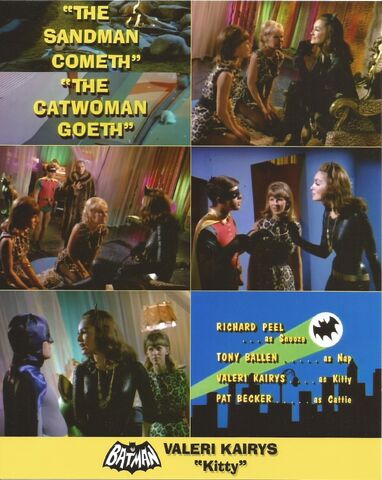 episodes.  Her biggest role in the series was as Toby in "Monkees A La Mode"
IMDB Filmography
Edit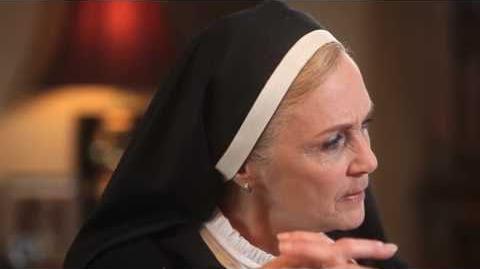 2013-"Bad Samaritans" (Episode 5)
2007 "Breaking Bread"
1971 Vanishing Point 
Girl #2  
1968 Head 
Spectator - Jumping Girl Scene (uncredited) 1966-1968The Monkees (TV series) Blonde Girl with Davy / Girl being rescued by Monkee firefighters / Girl in rowboat with Mike / … – Mijacogeo (1968) … KXIW-TV girl (uncredited) – Some Like It Lukewarm (1968) … Melody (uncredited) – Monkees Mind Their Manor (1968) … Spectator at Ye Olde Fair (uncredited) – Monkees Race Again (1968) … Girl with check skirt (uncredited) – Monstrous Monkee Mash (1968) … Girl summoned by wolf howl (uncredited) 
1966 Batman (TV series) 
Kitty 
– The Catwoman Goeth (1966) … Kitty (as Valeri Kairys) 
– The Sandman Cometh (1966) … Kitty (as Valeri Kairys)  
Additional Links
Valerie on Cindybin-link
Monkeeland Thread-link
Ad blocker interference detected!
Wikia is a free-to-use site that makes money from advertising. We have a modified experience for viewers using ad blockers

Wikia is not accessible if you've made further modifications. Remove the custom ad blocker rule(s) and the page will load as expected.