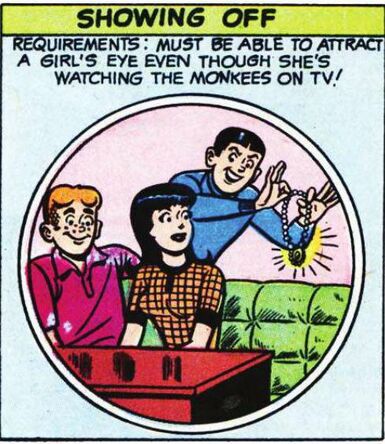 The Monkees have been referenced in a
variety of other Pop Culture icon artwork. The
Beatles References
 are many.  As are
The Simpsons
.
First Hand References
Edit
Archies-Sugar Sugar story (
Second Generation Endorsements
Edit
Elvis Costello is shown here reading a copy of the Monkees.  
Howard Stern discusses the merits here-link
Jerry Garcia defends them here-
link
.  "Their records are pretty good, and they should be good, they have the best LA studio musicians".  This clip also contains a bit of the "freak out" section from "Steppin' Stone".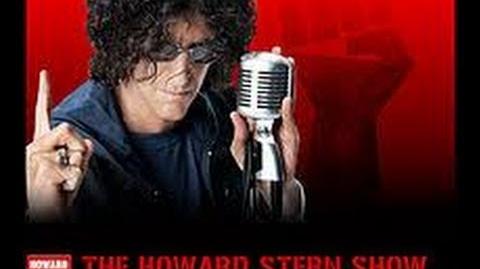 Ad blocker interference detected!
Wikia is a free-to-use site that makes money from advertising. We have a modified experience for viewers using ad blockers

Wikia is not accessible if you've made further modifications. Remove the custom ad blocker rule(s) and the page will load as expected.