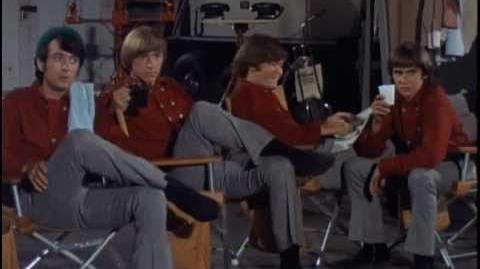 Peter Meyerson wrote 8 Monkee episodes, the third most of any writer.
They included:
21. Prince & Paupers
27. Monkee Mother
Other TV Work
Edit
He was also the creator for Welcome Back, Kotter.
Other shows include That Girl, Partridge Family, Bob Newhart Show, Accidental Family and Captain NIce (Buck Henry 's 1967 Superhero show).
Recommended Reading
Edit
Peter Meyerson, Monkee Writer-link
Ad blocker interference detected!
Wikia is a free-to-use site that makes money from advertising. We have a modified experience for viewers using ad blockers

Wikia is not accessible if you've made further modifications. Remove the custom ad blocker rule(s) and the page will load as expected.