Peter Tork is an inspiration in several arenas.  He is open and vocal about his recoveries from Alcoholism and Cancer.
ALCOHOLICS ANONYMOUS
He has spoken at "Recovery Fest" 2009-link to part 1  and link to part 2 . He is an excellent speaker.  Both videos are extremely powerful and highly recommended as life lessons.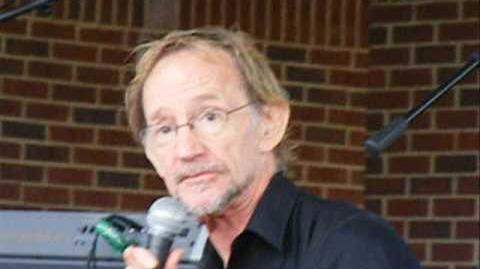 CANCER
According to the interview, Peter says is a cause "Near and dear to my heart, and near and dear to my tongue too!"  In March, 2009, he was diagnosed with Adenoid Cystic Carcinoma on the lower part of his tongue. He had a lump the size of a plum on the lower part of his tongue, it was removed but it was caught early enough for him to be declared cancer free.  He is now singing better than ever, but will admit that he hears a slurrig in his "s" sound.
He appeared on a radio interview in 2012-link talking about National Head and Neck Cancer Awareness Week, happening annually in April.
Ad blocker interference detected!
Wikia is a free-to-use site that makes money from advertising. We have a modified experience for viewers using ad blockers

Wikia is not accessible if you've made further modifications. Remove the custom ad blocker rule(s) and the page will load as expected.