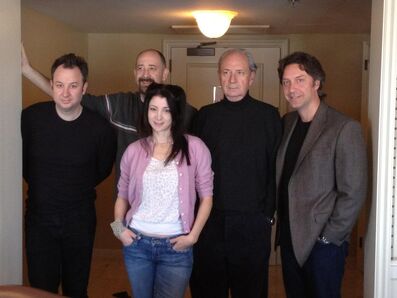 In birth order: Christian Duval (1964),  Jonathan Darby (1968), Jason (1968, Nurit Wilde's child) and Jessica Buffler (1970).
Christian, Jason and Jessica are performers in their own right.
Phyllis Barbour Nesmith
Edit
The first wife of Robert ( Mike ) Nesmith who were married before the series. Mom of Christian Jonathan and Jessica.
Nurit Wilde
Edit
Mom of Jason.
Ad blocker interference detected!
Wikia is a free-to-use site that makes money from advertising. We have a modified experience for viewers using ad blockers

Wikia is not accessible if you've made further modifications. Remove the custom ad blocker rule(s) and the page will load as expected.