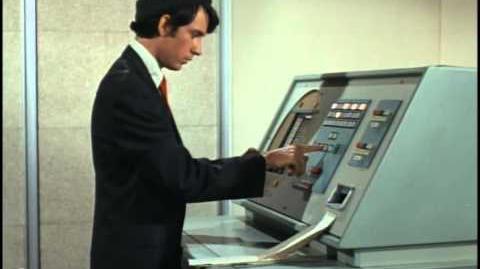 The Monkees TV Show has been translated into many languages.
The Americas & Europe
Edit
Brazilian Portuguese-#4, Monkees Vs. Machine-link
German dubbing of the Fairytale Episode-"Die Monkees im Märchenland (Fairy Tale) komplett deutsch!" -link
After the 1968 Tour of Japan & Australia, they gained tremendous popularity overseas.
Japanese Fan Club Meeting 1989-
link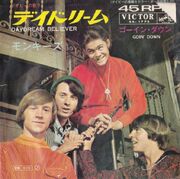 Ad blocker interference detected!
Wikia is a free-to-use site that makes money from advertising. We have a modified experience for viewers using ad blockers

Wikia is not accessible if you've made further modifications. Remove the custom ad blocker rule(s) and the page will load as expected.