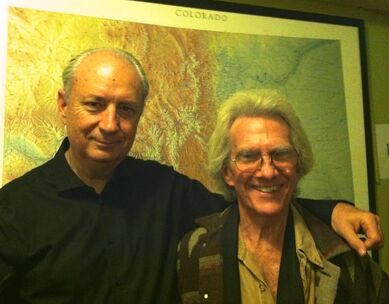 The First National Band was Mike's 1st attempt at forming a band after the Monkees.  His second was the Second National Band.
Of course.
They were a country-rock band, one of the first.  They played a gig with the Flying Burrito Brothers , who laughed at Mike's Monkee background, despite the fact that they were even greener.  
John Ware -Drums
OJ (Orville) "Red" Rhodes -Pedal Steel Guitar
John London -Bass Guitar
3 Albums (1969- 1971)
Edit
Nesmith released "Witchita Train Whistle Sings" while still under contract to the Monkees.  Recorded with a ful orchestra (and even fuller wallet).
"Magnetic South"
"Loose Salute"
"Nevada Fighter"
Ad blocker interference detected!
Wikia is a free-to-use site that makes money from advertising. We have a modified experience for viewers using ad blockers

Wikia is not accessible if you've made further modifications. Remove the custom ad blocker rule(s) and the page will load as expected.