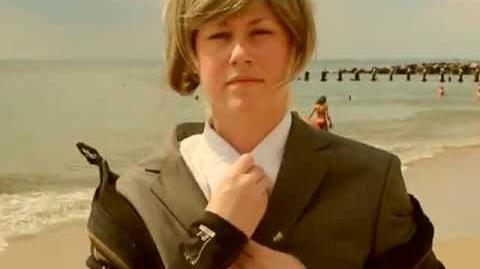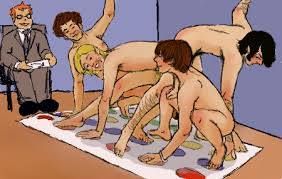 Various images, short subjects and fan movies have been created over the years.
"Here We Come" Monkee Spoof
Edit
Britton Payne has created a show, and variations on the theme therof, premiered on the LES in September, 2013-link .  A Christmas version was done again in December, 2013. The show will also be presented at the Monkees Convention in 2014.
Daydream Believer
Edit
A short (18 minute) film about a teenage girl who has a tremendous crush on Mike.
It can be found here:
Ad blocker interference detected!
Wikia is a free-to-use site that makes money from advertising. We have a modified experience for viewers using ad blockers

Wikia is not accessible if you've made further modifications. Remove the custom ad blocker rule(s) and the page will load as expected.