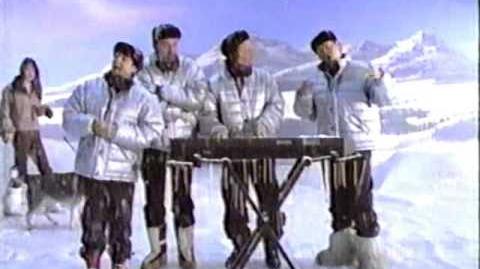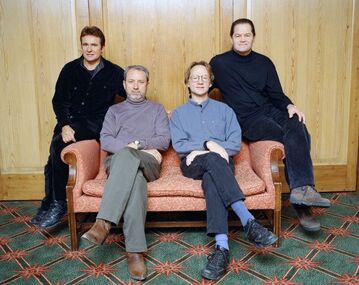 There was a gathering in 1996, resulting in an ABC TV Special, written by Mike Nesmith called "Hey, Hey, It's the Monkees!" in 1997.
They played together as a foursome ("4kees") for the first time since the end of 1968, during "Thirty Three and a Third Revolutions Per Monkee".  (Which should also be avoided at all costs)
TV Special
Edit
Not very special.  In fact, do not watch it if you can avoid it.  Links here are provided for documentary purposes only.
IMDB-link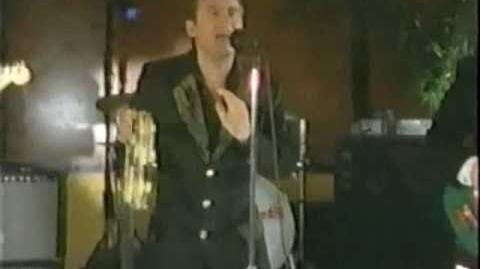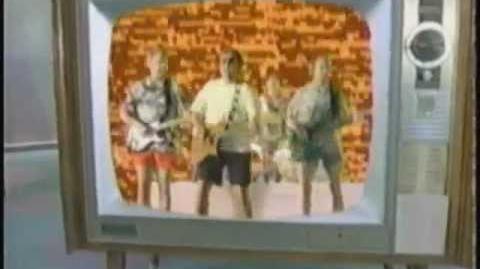 Ad blocker interference detected!
Wikia is a free-to-use site that makes money from advertising. We have a modified experience for viewers using ad blockers

Wikia is not accessible if you've made further modifications. Remove the custom ad blocker rule(s) and the page will load as expected.