For those of you wondering if 1987's "New Monkees" was only a hallucination from a bad sugar high, we are here to confront you with evidence.
Sightings
Edit
Check out this article from Splitsider.  "The Monkees, The New Old Monkees, The New Monkees and How to Destroy a Beloved Franchise "
Shown are the "Theme" and a clip from the "news" about the auditions.  And a video about the audition process, called "Pilot, Part 1", but much less entertaining than the Screen Test Reel from the original. Oddly enough, it seems more like a "reality show" interview format that would become ubiquitous in the 2000's.  Except much cheesier.  Always before their time.
The last video here, shot in 2007, may be a reunion of sorts. A bunch of old men singing "Steppin Stone".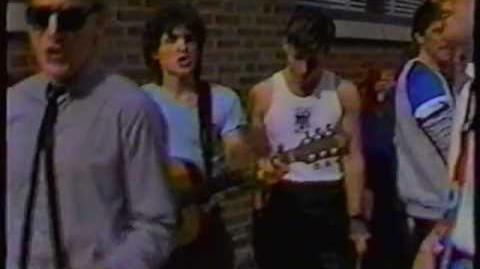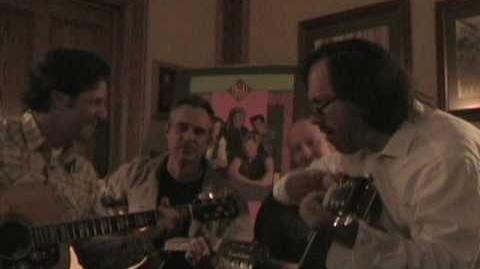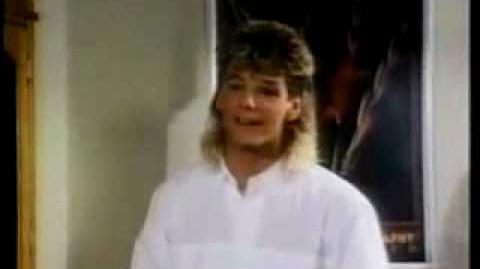 Ad blocker interference detected!
Wikia is a free-to-use site that makes money from advertising. We have a modified experience for viewers using ad blockers

Wikia is not accessible if you've made further modifications. Remove the custom ad blocker rule(s) and the page will load as expected.